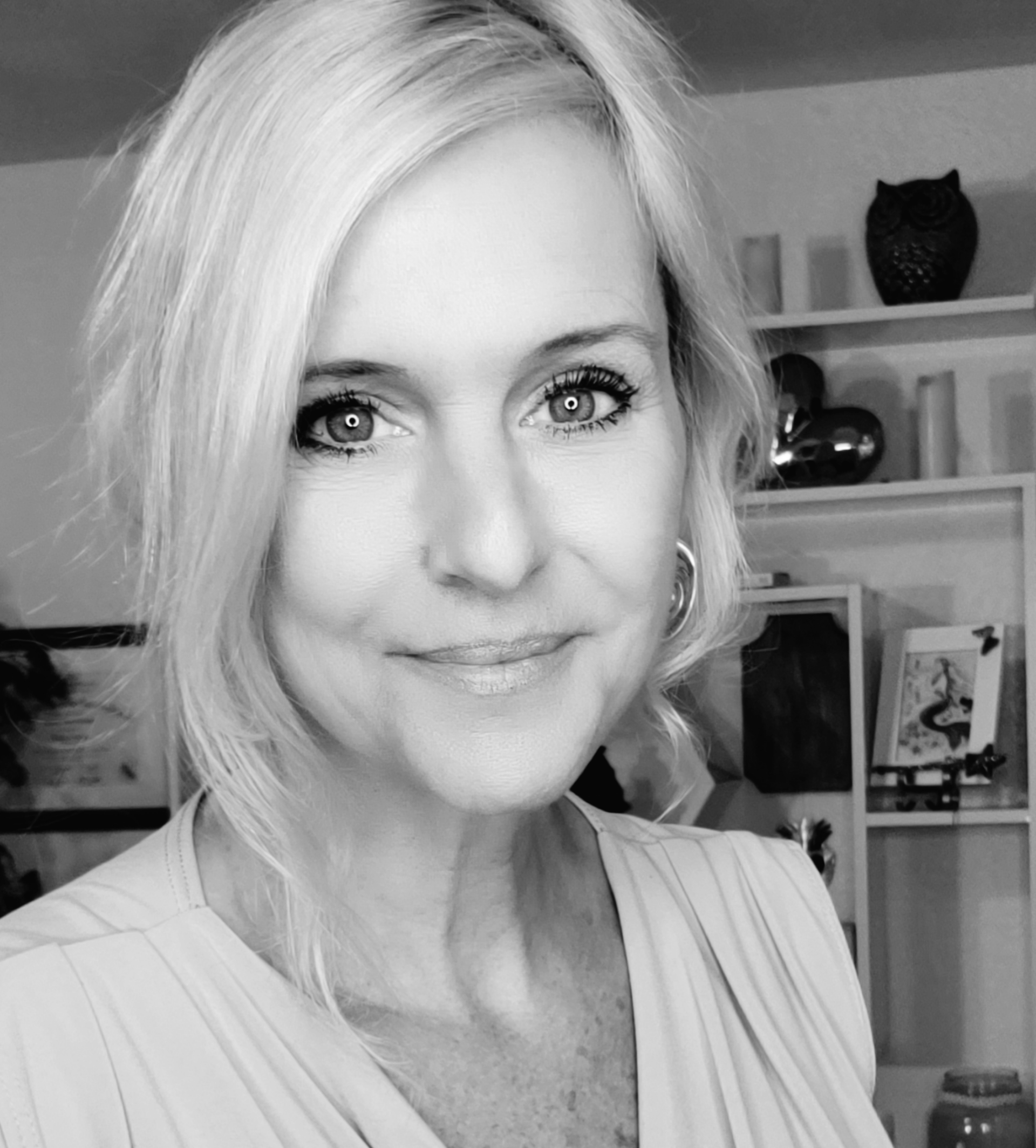 There is Always Hope
Kim Kabar
Licensed Marriage and Family Therapist
Arizona: LMFT # 15538 | California: LMFT # 115632

"I just want to be happy."
I hear these words often. About as many times as I hear a heavy sigh after they have been spoken.
A sigh of exhaustion.
My clients have often been struggling for quite a long time before deciding to seek therapy. Struggling with anxiety, mostly. The desire to escape anxiety's grip drives many of my clients to self-sooth through pornography, food, gaming and other technology, alcohol, shopping, drugs or toxic relationships. My clients often enter therapy emotionally bruised and mentally exhausted.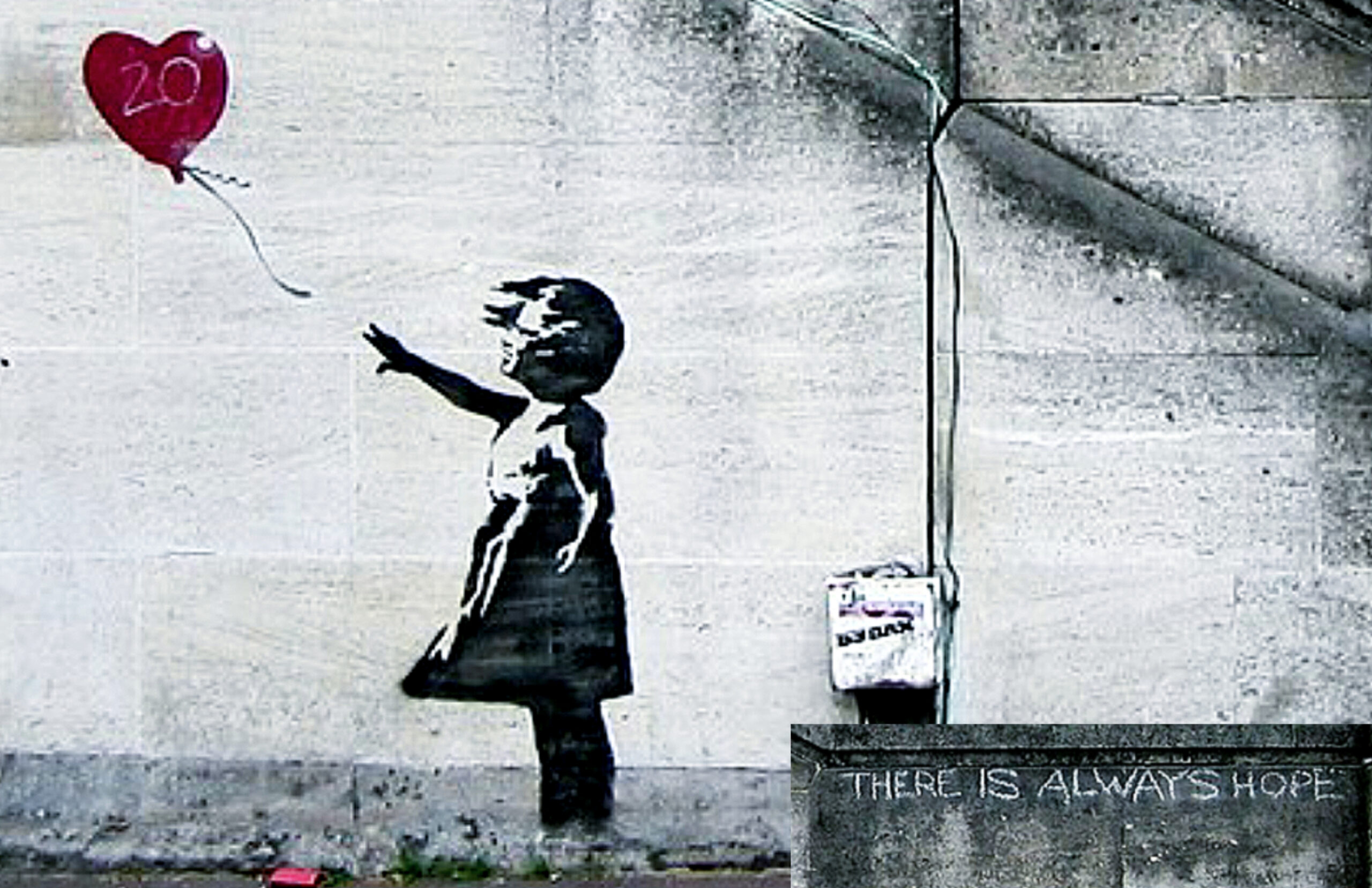 It takes an incredible amount of strength to ask for help. In the words of vulnerability expert and bestselling author Brené Brown, "People who wade into discomfort and vulnerability and tell the truth about their stories are the real badasses." Entering into therapy when also feeling mentally and emotionally exhausted says a lot about my badass clients.
Probably why they are so hard on themselves. "I should have been able to figure this out," they often say or "I've tried everything and I'm still stuck."
And then the second most repeated comment by my clients is voiced:
"Therapy is my last hope."
There is always hope. It is just sometimes difficult to see and, for some, difficult to hang on to within the chaos of one's very real struggles. It is this hope, however, that will serve as our light as we journey together for a bit as therapist and client. Whether we work together for a couple months or a couple years, my commitment is to provide you the tools for keeping that hope brilliantly lit. It is within this renewed light of hope that your answers often come. Besides, the light not only gives you peek at the upcoming forks in the road but it also is a great revealer of your blind spots. That part can be uncomfortable but we'll get through it. You are not alone.
Who am I?
My name is Kim Kabar (she/her). I am a LGBTQIA+ Affirming marriage and family therapist currently offering telehealth counseling to Arizona and California residents.
I am committed to providing a safe space of non-judgement, validation and acceptance for individuals, couples and families of all cultures, ethnicities and affectional and gender orientations. I am passionate about supporting gender diverse, non-binary and transgender clients from a gender-affirmative stance.
While my primary therapeutic modalities are rooted in evidence-based psychotherapies including attachment-based therapy, cognitive behavioral therapy, narrative therapy, mindfulness-based cognitive therapy and motivational interviewing, I am also the daughter of a Jungian Analyst whose role-modeling and shared knowledge seeded within me a deep appreciation for various aspects of the psychodynamic approach. My ability to artfully blend psychodynamic approaches while using evidence-based psychotherapies aids my clients in gaining deeper insights about themselves while also creating space for the creation of new beliefs, values and goals.
Education
Master of Science, Counseling
California State University, Fullerton
Chi Sigma lota Honor Society
Bachelor of Science, Communications
California Polytechnic University, Pomona
Licenses
State of Arizona
Board of Behavioral Health Examiners
License Number: LMFT-15538
State of California
Board of Behavioral Sciences
License Number: LMFT 115632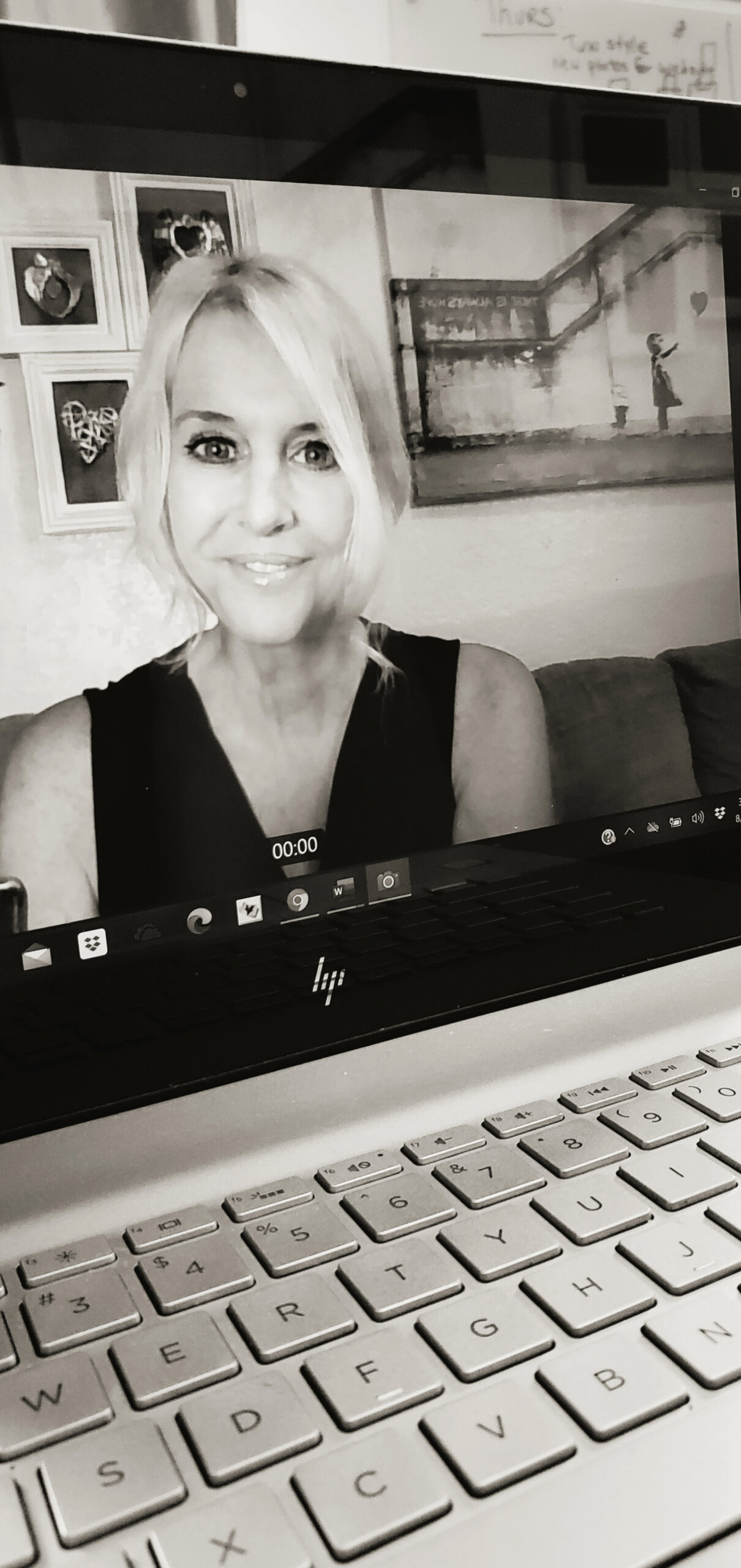 Therapy Approach
Attachment-based
Cognitive Behavioral
Culturally Conscient
Emotionally Focused
LGBTQIA+ Affirming
Mindfulness-based
Narrative
Person-centered
Psychodynamic
Solution Focused
Trauma Focused
"I help clients learn softer ways of coping with their anxiety and fears."
I can help
Certified in anger management, domestic abuse and trauma-based cognitive behavioral therapist, I help clients learn softer ways of coping with their anxiety and fears.
My authenticity, integrity and confidence in the therapeutic process is a strong component of the bond I am honored to experience with my clients.
Anxiety

Trauma

Relationship Dependency

Behavioral Addictions (Pornography, food, gaming, shopping, work, relationships and sex)
My authenticity, integrity and confidence in the therapeutic process is a strong component of the bond I am honored to experience with my clients.
Issues
Aging
Anger Management
Career Coaching
Depression
Emotional Eating
Employment Loss
Gender Dysphoria
Grief & Loss
Hopelessness
–
Intimacy Avoidance
Life Coaching
Life Transitions
Loss of a child
Love Addiction
Pornography Addiction
Low Self Steem
Relationships
–
Self Harming
Sexual Abuse
Spirituality
Stress
Substance Abuse
Suicidal Ideation
Suicide Loss
Women's Issues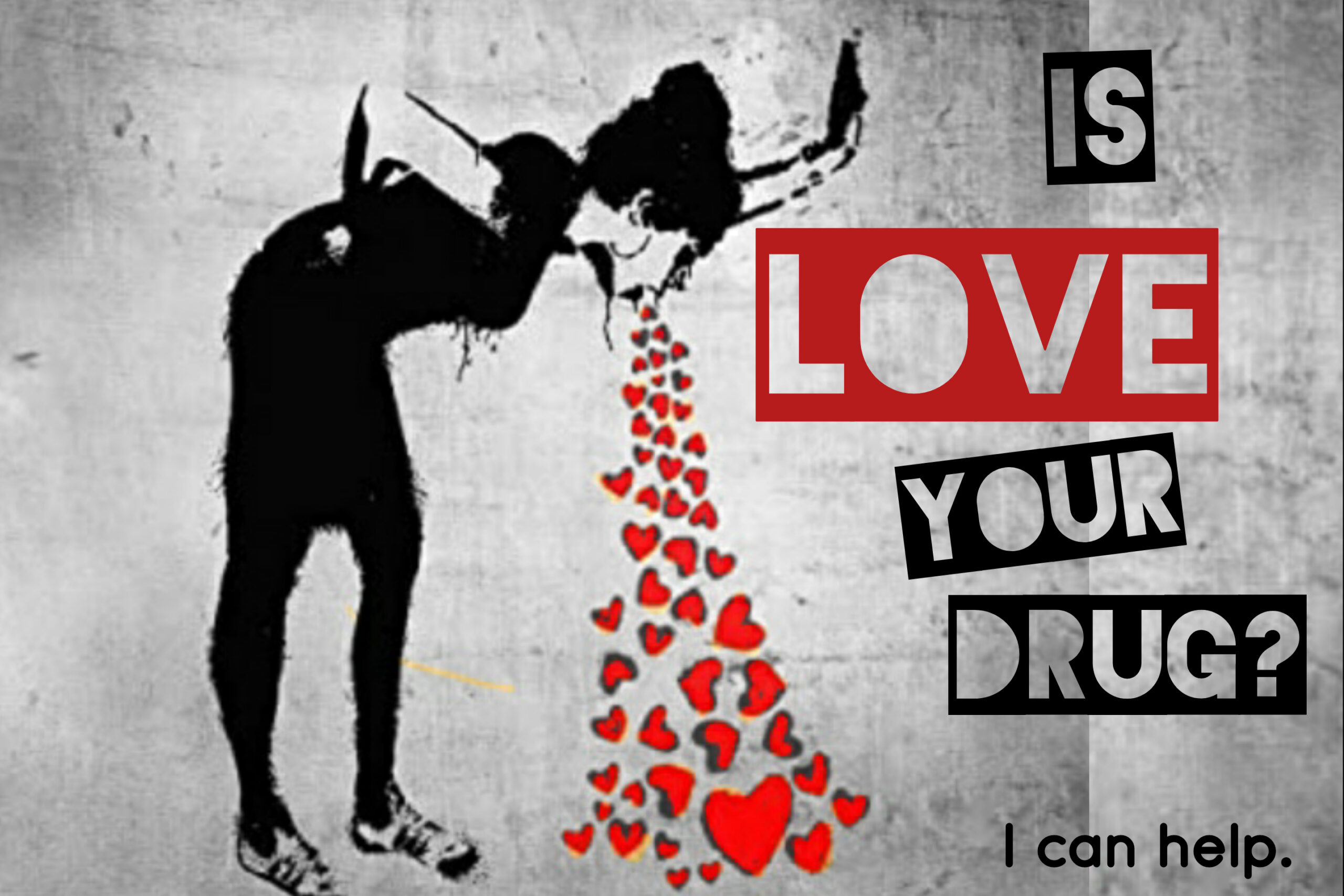 Fee
Session (60 min): $110
Payments: Cash, check, Zelle or Venmo
Not covered by insurance but able to provide Super Bill for you to submit to your insurance provider.
Many of my clients are often survivors of early traumatic experiences like neglect, abandonment, identity rejection, and/or being molested or physically, emotionally or verbally abused by their primary caretakers. Surviving such painful experiences takes, again, an incredible amount of strength and, I would add, intelligence. My clients were usually quite young when they figured out ways to escape (albeit, temporarily) from their painful circumstances. People pleasing, attention seeking and avoiding real connection and intimacy with others are a few popular survival skills.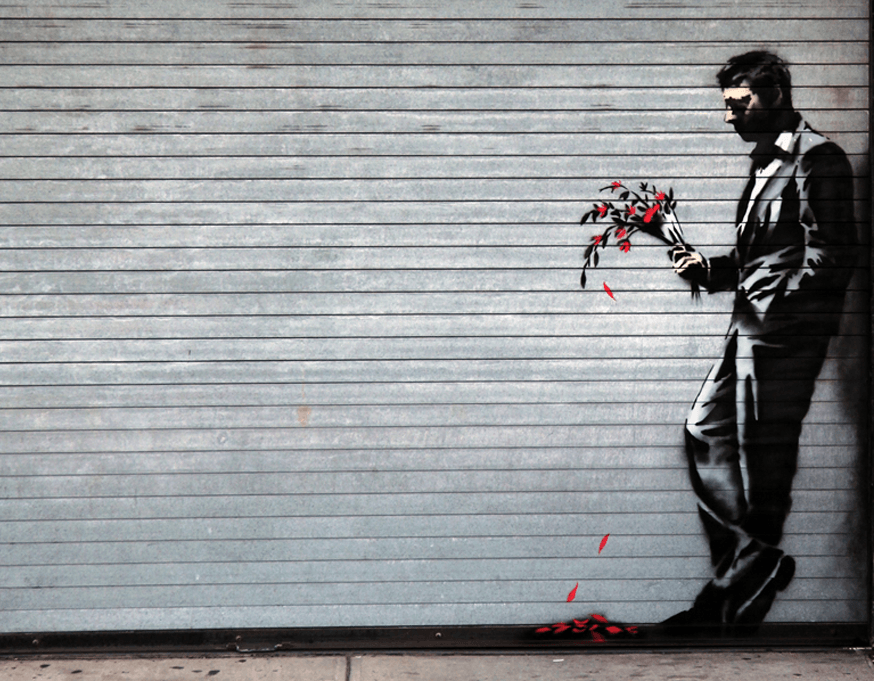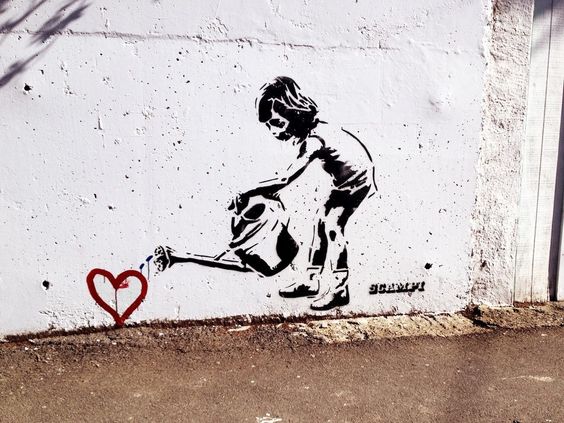 These same clients, however, could not have imagined as children that these survival behaviors would later wreak havoc in their adult lives. Once considered an asset growing up within an unstable and chaotic environment, the ability to "tune out" becomes a major liability when attempting to form solid intimate adult relationships. The distress that results from the inability to "tune in" causes many of my clients to find new ways to cope, such as drinking, working, eating or shopping too much, having affairs, raging, isolating, codependency and seeking validation of one's worth within unhealthy relationships.
Healing from my own childhood traumas, as well as living through the adult experiences of infant loss, domestic abuse, divorce and a loved one's suicide provided me both the greatest of challenges and the greatest of teachers. The wisdom gained is what I give to you.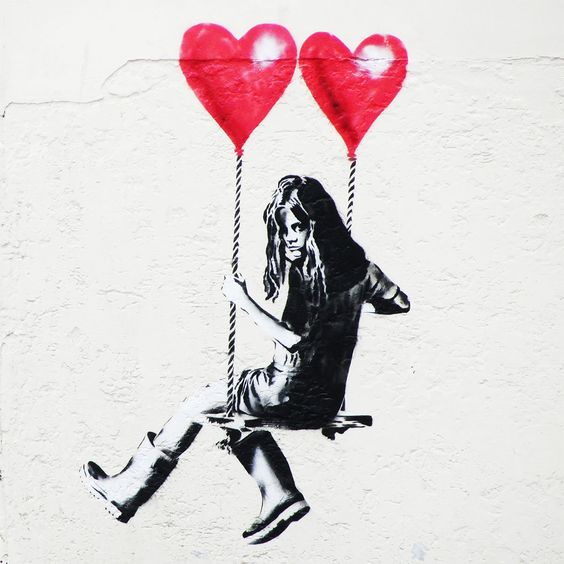 …To walk the path that leads to you.
May our work together begin soon. I am here for you. You are not alone.
Kim Kabar, LMFT
Licensed Marriage and Family Therapist