We begin with a free consultation that I might learn what brought you to seek my assistance. During this 20-30 minute conversation, which can be conducted in person, via video chat or on the phone, we will discuss your goals and what I, as your personal life coach, can do to help you achieve them.
Once we have agreed, following the free consultation, that we are good fit, we will customize a program to fit your specific needs. Pricing is customized, depending on your needs or budget, and includes the following;
Individual weekly one-hour coaching session. In-person (Gilbert, AZ home office) or via video conference.
Email and text messaging support.
Transformational and individualized worksheets exercises created specific to your goals.
Weekly pre-session preparation exercise.
Weekly post-session follow-up summaries.
Assessments/reviews of our work together (once every 4 to 6 weeks)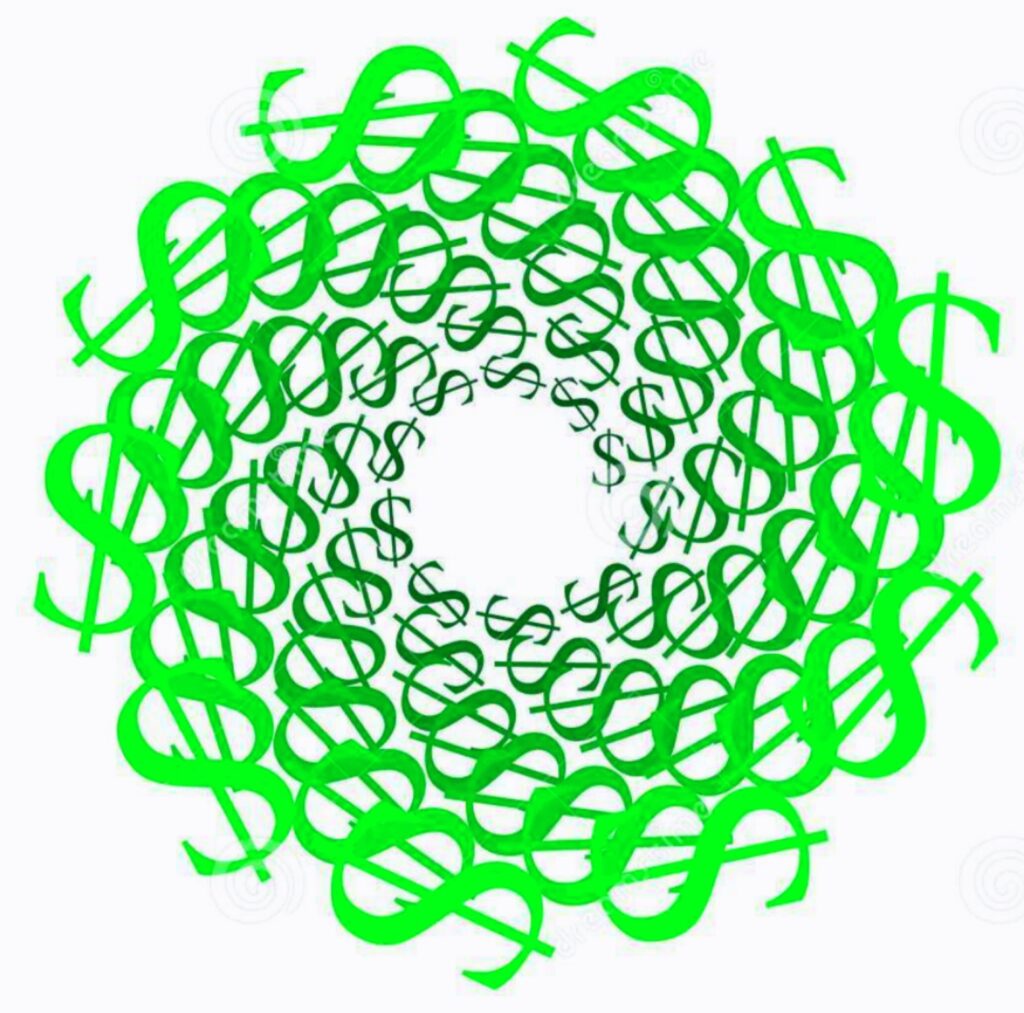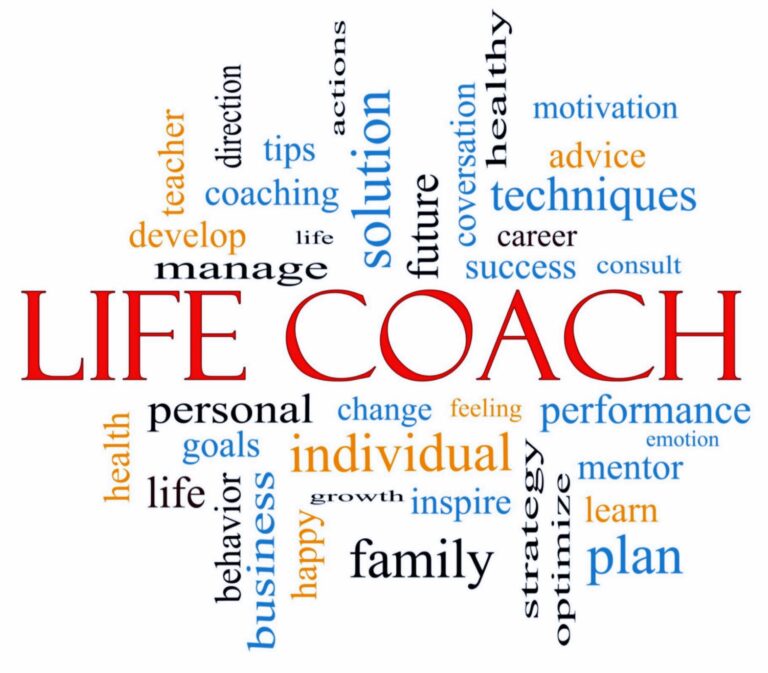 Though educated and trained as a Marriage and Family Therapist, as a Life Coach I do not prevent, cure, or treat any mental disorder or medical disease. Though we may touch on your past, we will not spend time trying to heal the original wound that created the current behavioral or belief patterns keeping you from attaining your goals. Within my coaching practice, I do not diagnosis or treat mental disorders as defined by the American Psychiatric Association. Coaching is a collaborative effort between myself and you. If I feel at any time that we have uncovered something that may need further support from a licensed therapist or other healthcare provider, either in conjunction with our work or instead of coaching, I will do my best to provide references to therapists in your area.
I will not disclose information pertaining to you without your written consent unless I have a reason to believe that you are in imminent or likely risk of harming yourself or another or if there is suspicion of child or elder abuse.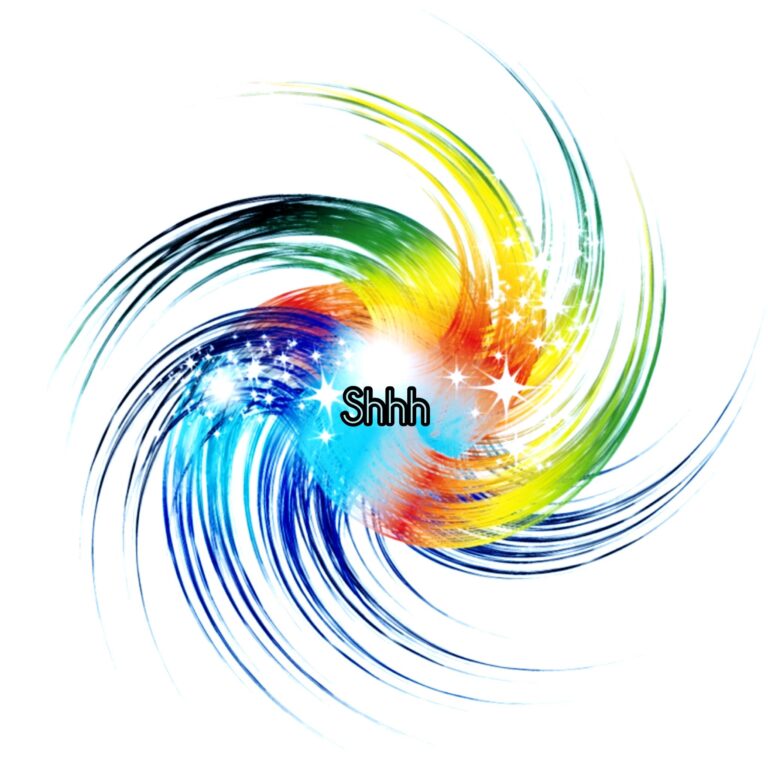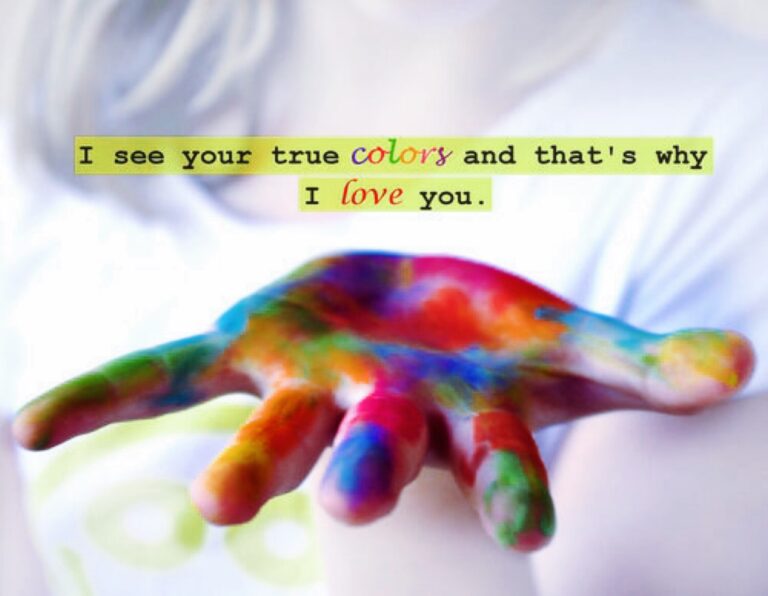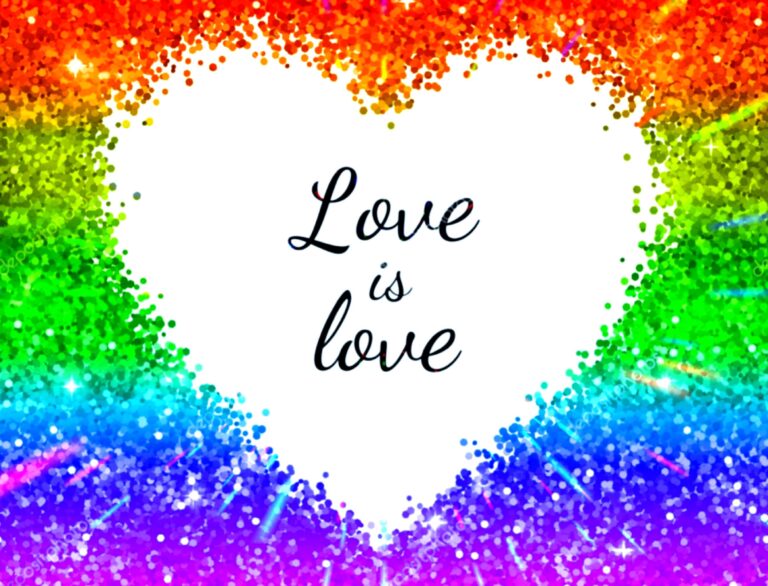 Life is too short to be someone else. I am a proud and committed LGBTQ+ Affirmative life coach. I provide a safe space for individuals and couples within the LGBTQ+ community to work towards their goals, including authenticity and self-acceptance, if needed.
I have been a LGBT ally for more than 30 years, including serving as a board member for the Pomona-San Gabriel LGBT Coalition in California and being honored to counsel many LGBTQ+ individuals and couples for three years as an associate marriage and family therapist for the LGBT Center in Orange County, California.
Listen up, regardless if you choose to contact me or not, if you are part of the LGBTQ+ community, I implore you to find support that is LGBTQ+ affirming. To have one's affectional identity, whether gay, lesbian, bi-sexual, or pansexual, polyamorous or whether transgender, binary, or agender, be validated, affirmed and celebrated by the individual you hire to support you on a section of your life's path can help make all the difference in your ability to achieve your goals.